The old-time shampoos could merely clean the scalp. Today, we are spoilt for choice. The modern-day shampoos remove the impurities but also have a conditioning effect and make the hair shiny and better-looking.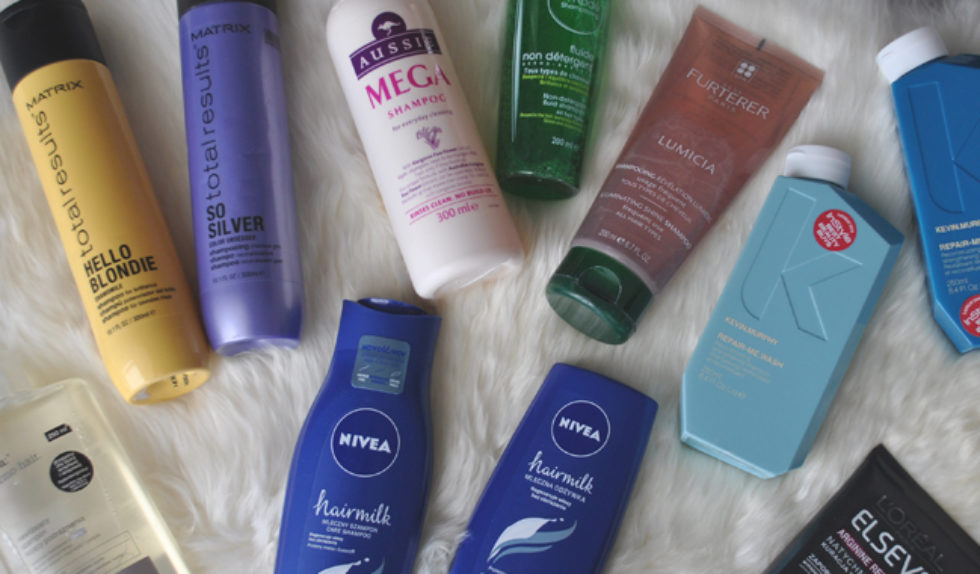 Since there's a wide range of shampoos on the cosmetic market, you will surely find one that suits your needs. Still, you must be aware of your hair type first – is it healthy or not so much? What do your tresses need?
Shampooing
First things first. Hair washing makes up the base because it lets you banish the oil excess and product buildup. Dust and germs like to settle on the hair too.
Wash your hair gently, using the fingertips, not the nails. Pour some shampoo on the palms and thin it with water. Rub the palms until forming the lather and then distribute it evenly onto the hair and scalp. Following this order matters because by doing so you use less product and you don't need to rub the hair or skin.
Don't overwash the hair – do it as often as necessary. If you need to do it every day, pick a shampoo designed for daily usage because it's milder.
Which shampoo to choose then?
While making the choice you need to respect the needs of your hair. If you choose the wrong product, you risk worse condition and loss of bounce. You may also trigger hair loss or hair getting greasy at an alarming speed. Obviously the product packaging tells you which hair type it's dedicated to.
Proteins, vitamins A and E, oils, herbal extracts as well as keratin and collagen have a superb effect on hair. The diversity of these ingredients protects your tresses against the external aggressors, dryness and loss of water. They also activate faster hair growth, have a repairing effect, strengthen and hydrate. Thanks to a customised shampoo your hair has a chance of going resilient, shiny and smooth. The brushing routine will run smoothly too.
Types of shampoos
Natural shampoo
It looks like a regular soap bar and it's really gentle on hair. You can get it at any store – both online and brick-and-mortar – offering eco-friendly, natural products and herbs. Contrary to what you may think, a shampoo bar lathers well, plus it improves both hair and scalp.
Shampoo for dry and damaged hair
These types of hair require special care. You must pick shampoos feat. ingredients that have a hydrating and nourishing effect. Avoid detergents because they are too harsh – they make the hair way drier. Try to choose a shampoo that is gentle and cleanses in a mild way.
Shampoo for fine hair
There's a good shampoo for this type too! Pick one that lifts the hair roots and makes fine strands look thicker. They will appear more voluminous. It's also good to find formulations rich in keratin and silicones that seal the cuticle scales.
Shampoo for curly hair
Choose hydrating shampoos that head off the frizz and bring out the natural curl. The ingredients in a curly-girl's shampoo should soften and repair the locks. Oil-rich shampoos effectively tame unruly curls and leave your hair intensively moisturized.
Shampoo for color-treated hair
Find a shampoo that will hold the pigment and keep it from fading so you can automatically color-treat the hair less often. Unsurprisingly, color-treated hair is usually very dry so your shampoo – apart from protecting the color – should also hydrate and restore shine.